Hosted by the lovely

Books, Biscuits and Tea

, the aim of Showcase Sunday is to highlight our newest books or book related swag and to see what everyone else received for review, borrowed from libraries, bought in bookshops and downloaded onto e-readers each week.
No pictures today since I can't find my camera but I thought you guys would still like to know what books I got! :)
Level 2 by Lenore Appelhans
Look at that gorgeous cover!! I've been dying to get my hands on this book and now I can! Will start this after my current read :)
I know I've already got an e-arc of this but FINALLY my print copy has arrived. I've been waiting for this for forever. Book Depository, you sometimes suck.
The Next Forever by Lisa Burstein
This is NA and you guys know how much I love NA so yeah. Will start this soon! :)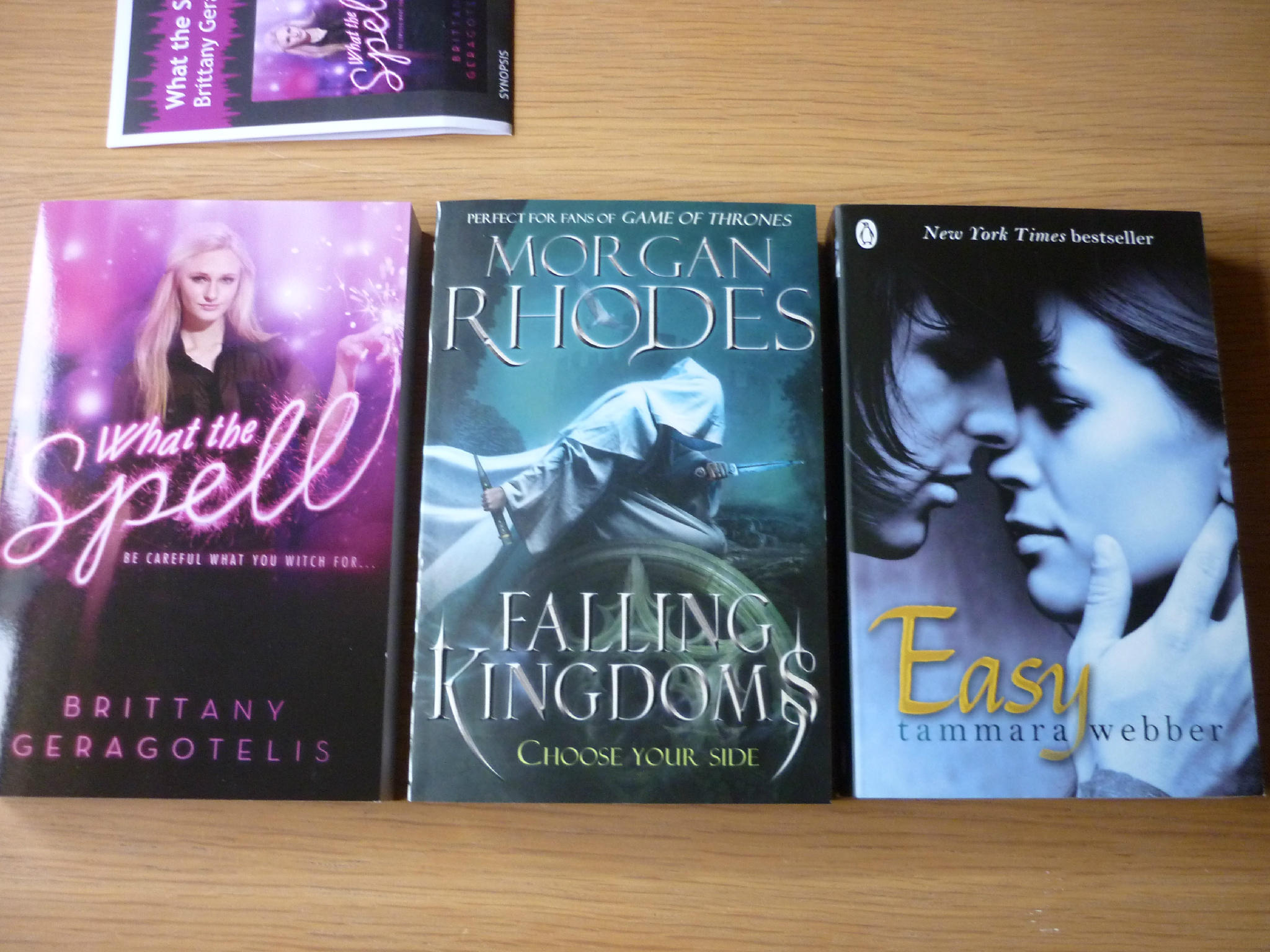 Just finished this yesterday and OMG it was amazing! Now I get what everyone's going on about! Rated it 4.5 stars. Review coming soon! Thanks Puffin/Penguin UK!
Falling Kingdoms by Morgan Rhodes
Was really interested in this one and I've heard a few good things about it. Thanks Puffin/Penguin UK!
What The Spell by Brittany Geragotelis
Reading this next! Sounds like a very fun and light witch book! Thanks Simon and Schuster UK!
Parallel by Lauren Miller
Eeeep. I've got an interview with Lauren Miller next month and she got her editor at Scholastic UK to send me an ARC! Thanks Scholastic UK! :) Already read this btw and I rate this 3.5 stars.
Beautiful Creatures: The Official Movie Compani
on
I've read the book years ago and didn't like it but I'm really looking forward to the movie. It looks great and the visuals <3 em="em" enguin="enguin" puffin="puffin" thanks="thanks" uk="uk">3>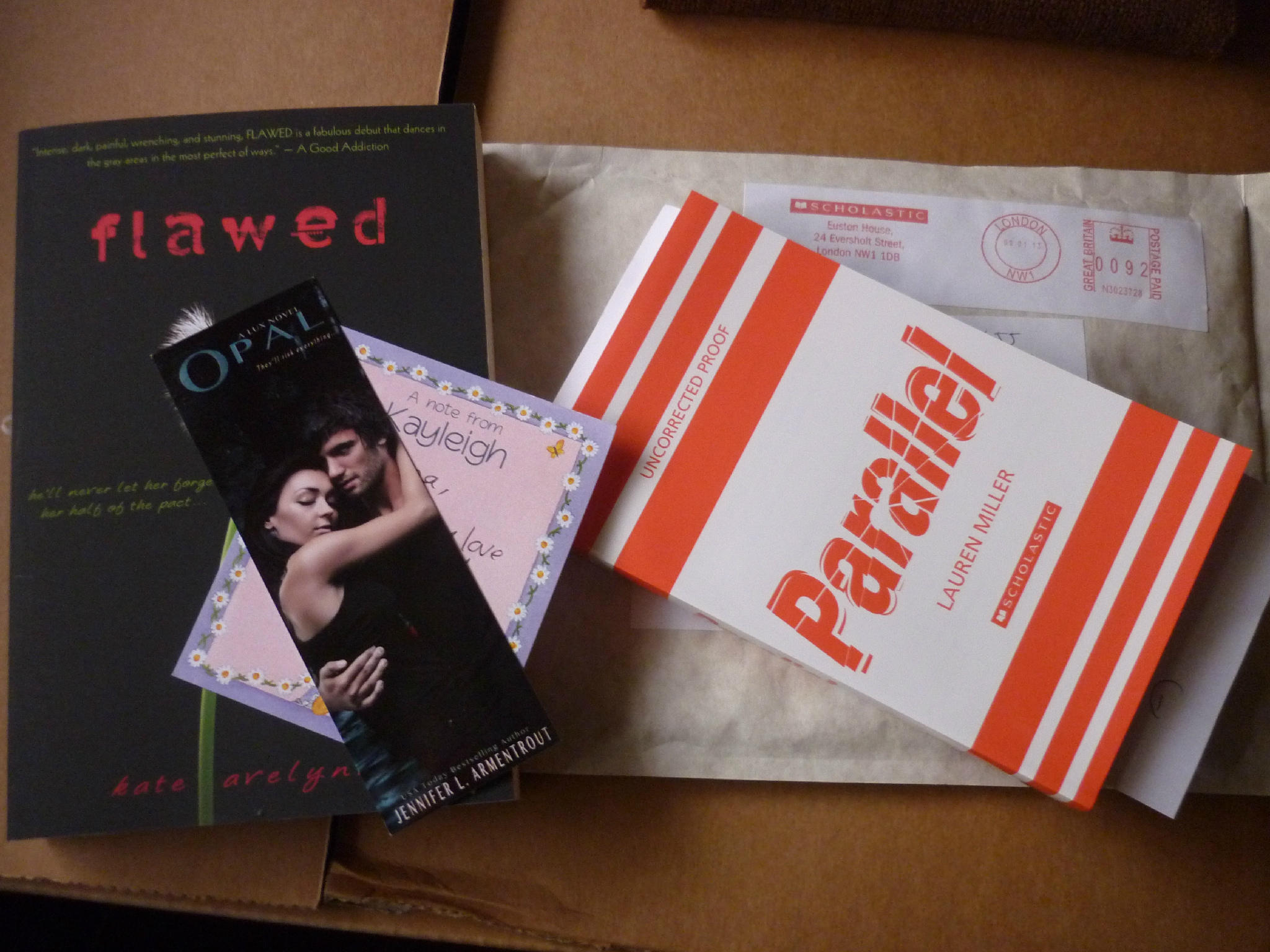 You guys know the amazing Kayleigh at K-Books, right? Well she already gave me tons of swag few weeks ago and now she gave me an Opal bookmark too!! <3 font="font" kay="kay" thank="thank" you="you">3>
So, what did YOU guys get this week? Let me know what you think of my weekly haul and leave your links down below, I'll try to go and check them out! :)
Weekly Roundup!


Review - Up To Me by M. Leighton


WOW - Sweet Peril by Wendy Higgins


Review - Altered by Jennifer Rush


2013 Debut Author Interview - Kimberly Ann Miller (Triangles)


Review - The Dead and Buried by Kim Harrington