Hosted by the lovely

Books, Biscuits and Tea

, the aim of Showcase Sunday is to highlight our newest books or book related swag and to see what everyone else received for review, borrowed from libraries, bought in bookshops and downloaded onto e-readers each week.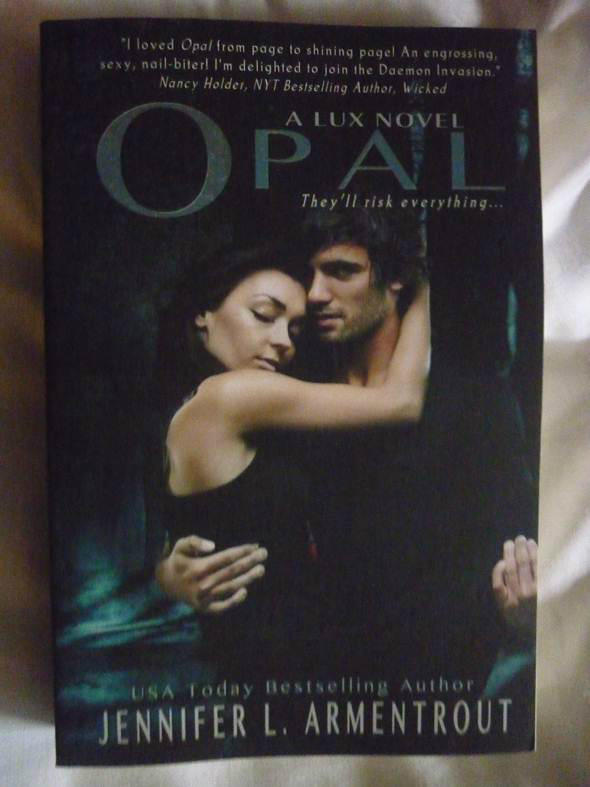 Opal by Jennifer L. Armentrout
Okay, I know I bought the kindle version, but OBVIOUSLY I had to buy the print too! And it's SO pretty!!! My fave cover of the series so far!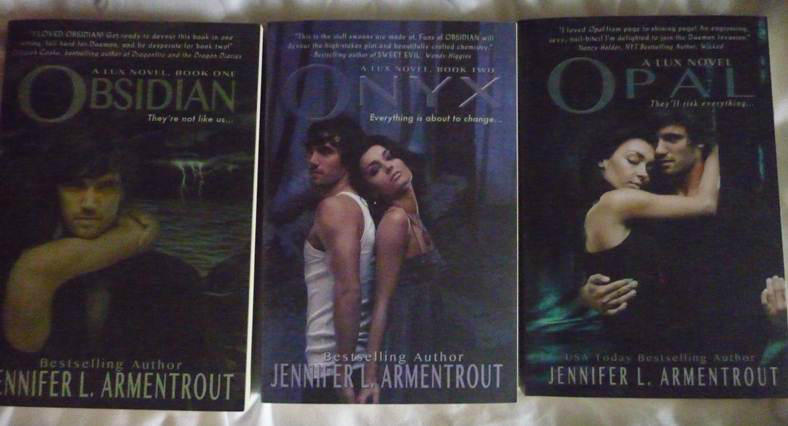 And LOOK! All of the LUX series books side by side! :D BEST BOOK OF 2012 for me. No words. Read my review HERE.
And when you OPEN it, my DAEMON INVASION team is on the Dedications page! MY NAME IS ON A JLA BOOK. *DIES*
Gravity by Melissa West
Unearthly #2.5 and from Angela and Clara's POV. Just have to say I'm Team Tucker. Just like with OPAL, I already got the e-arc version but I had to buy the paperback copy too! And I only just noticed that it's blurbed by JLA!!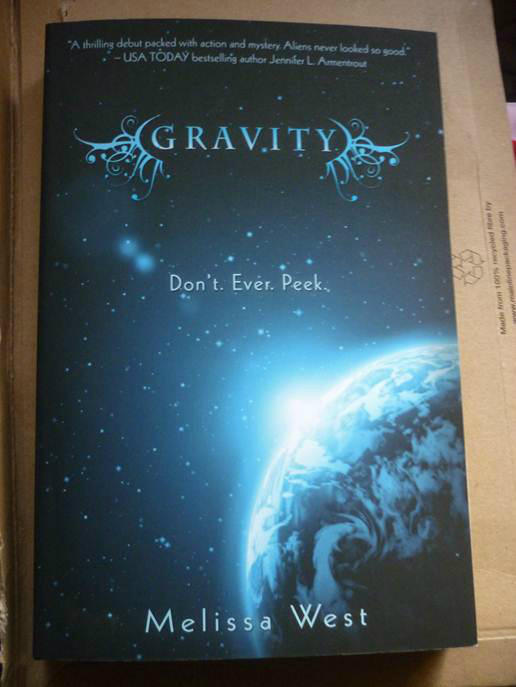 Sister Assassin (Mind Games #1) by Kiersten White
This is the UK version of MIND GAMES. I loved her Paranormalcy series and her writing style so I'm very anxious to read this since I heard it's quite different! :) Plus, the cover is awesome (way more awesome than the US cover) - from Netgalley
Geek Girl by Holly Smale
Finn Finnegan by Darby Karchut
I didn't realise this was MG but since I heard it's kinda like Harry Potter, I'm very excited to get started on it! :) - thanks Spencer Hill Press for the print arc.
The Lost Prince by Julie Kagawa
This is the UK version of The Lost Prince! Thanks Harlequin Teen for it! The UK cover is freaking gorgeous!!! One of the best covers I've seen! So different and better than the US one, in my opinion. (Glad I live in England ha!)
So, what did YOU guys get this week? Let me know what you think of my weekly haul and leave your links down below, I'll try to go and check them out! :)